Helping Your Business Build Success
Develop Your Path to Greatness
Conset Capital is an independent company in consulting for mergers, acquisitions and divestments, joint ventures, strategic alliances, and financial restructuring. We operate both nationally and internationally with the aim of creating specific solutions for Institutional and private clients.
What we do for you:
Merger & Acquisition
Public & Corporate Financing
Real Estate Advisory
Restructuring
Bond issues
NPL Services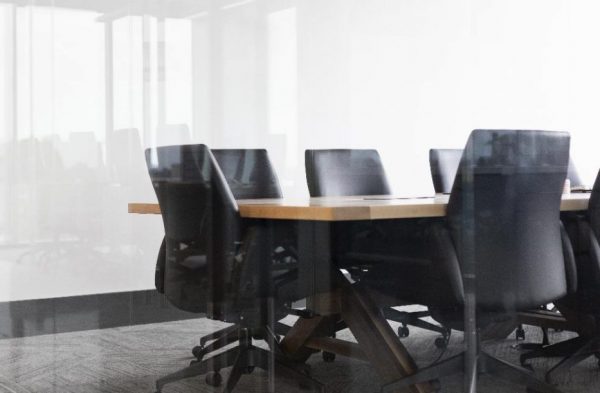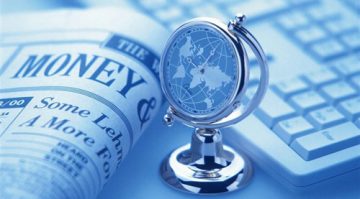 Advisory Services
Transaction Advisory
Corporate & Financial Advisory
Project Finance & Structured Finance Advisory
Strategic Advisory
Energy Projects Advisory
Industrial Projects Advisory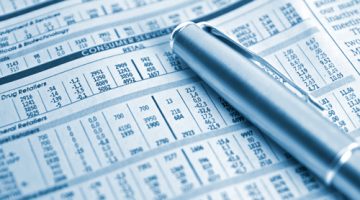 Global Solutions
Global Financing Solutions
Capital Market Solutions /Capital Markets Financing Solutions
Alternative Global Finance Solutions
Private Capital Solutions
Export Finance & Refinancing
SME Finance & Alternative SME Finance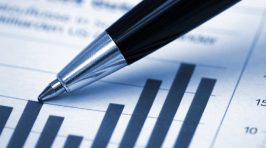 Financial Instruments
Convertible Notes
Bank Solutions
Bridge Finance
Secured & Unsecured Bond
Performance Bond
Asset-Backed Collateral Credit Solutions
Credit Enhancement Solutions
Stock Investment Solutions are offered through major UK FCA-Licensed Brokerage Firms, US SEC/FINRA Licensed Broker-Dealer Firms in USA and other highly reputable brokerage firms in Europe (Frankfurt, Milan & Paris), Middle-East (Dubai & Abu Dhabi) and Asia (Hong-Kong & Beijing).